Usher got next on this season of The Voice. He's replacing Cee-Lo Green and The Divas think this might just be a pretty good choice. He will also be joined by Latin pop sensation Shakira (replacing Christina Aguilera) Aguilera and Green are taking a season off to tour and such!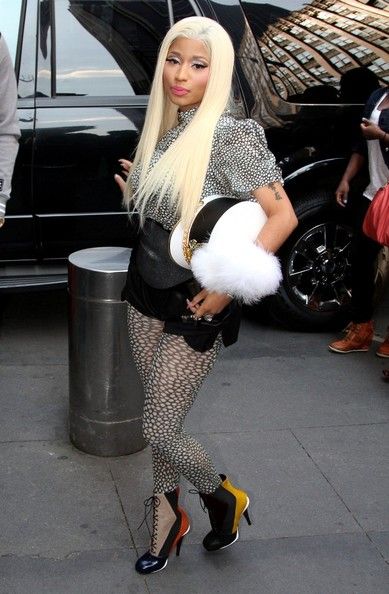 So Tamar Braxton went in on Nicki Minaj's wig (
ahhh mirror check Tamar
). Although she did admit that she's had a bad weave or two (possible 80, but who's counting) she just can't get with the, and we quote "That is an atrocity. Okay, ain't nobody got time for that. Neon hair?" But she said nothing about the atrocity of that outfit????
Our Sitcho A@# Down Award goes to...........
This one kinda blew us away. Wyclef says that Lauren Hill told him he was the father of her son Zion which turned out to be untrue. Zion's father is Rohan Marley. Wyclef shares this tidbit in his new autobiography "
Purpose
" AND states that this lie eventually broke up the group. And YES Wyclef said he was VERY married during the time he was singing and such with Lauren. Best to get it off your chest we guess!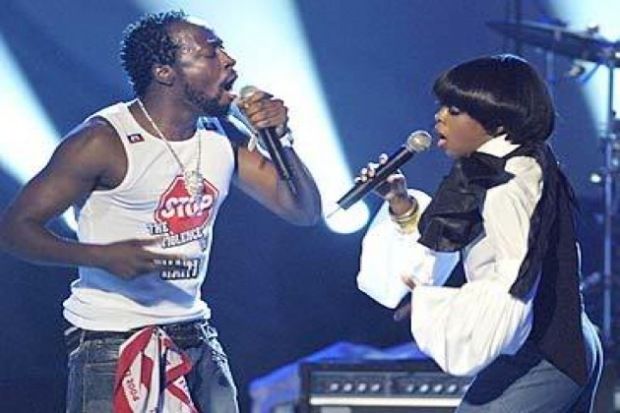 And with that the Dirty Martini has been stirred. See ya next week for more Giggles and Such!